Schools & Nurseries 学校与幼儿园- Co-curricular, Enrichment & After School
LCA is London's leading provider of Mandarin Chinese classes, teachers to London's nurseries, primary and secondary schools. We offer morning/lunch or afternoon clubs and Mandarin classes taught as part of the curriculum.
Nurseries:
Working in line with the EYFS National Curriculum, our teachers provide fun and engaging Mandarin sessions adapted to the age groups
1 to 2 yrs old
Interacting in Mandarin, the children are led through different fun workshops such as Songs, rhymes, dances, sensorial activities, puppets…which are especially adapted to the language development of this age group.
3 to 5 yrs old
These lessons have a structured routine which answers the needs and interests of children of this age group, and allows us to interact in Mandarin the whole time. Project work using fun language games, role-play, songs, rhymes, dances, and puppets used by teachers and children as a language tool.
Schools:
Our teachers can provide Mandarin lessons as required by the national curriculum or run weekly fun lunch clubs, fun after-school clubs or holiday clubs for all ages.
KEY STAGE 1
Children in Year 1 & 2 learn Mandarin Chinese in a similar approach to the eyfs. The class is story based with key Mandarin Chinese vocabulary repeated throughout. Children are inspired to become part of the story, moving and learning new vocabulary.
KEY STAGE 2
Children in Year 3, 4, 5 & 6 are more advanced in picking up new vocabulary and pronunciation. For key stage two children are required to speak, listen, read and write the basics of Mandarin Chinese.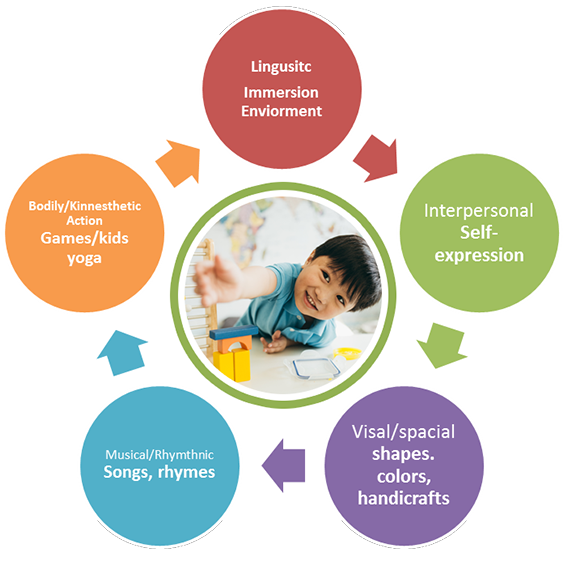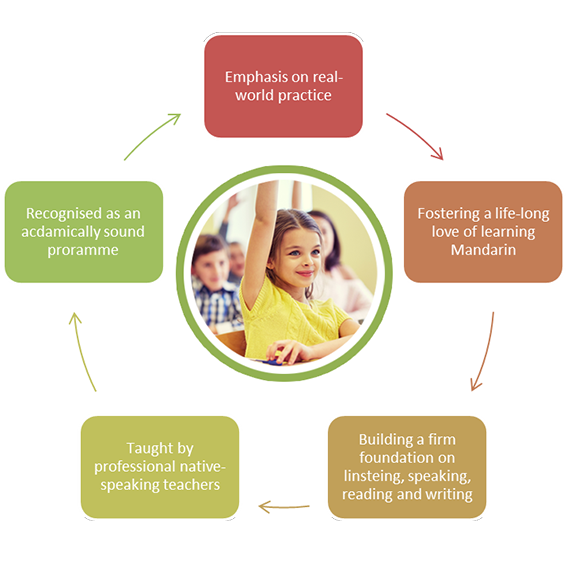 Our Way Of Operating
We are fully covered for Liability Insurance
All of our teachers are Enhanced CRB checked
Children are taught by a team of specifically trained and experienced native Mandarin speaking teachers who are dynamic, caring and passionate about teaching.
Some of the schools we work with:
Central Foundation Schools for Boys
Cathedral School Of St Saviour and St Mary Overy
St Barnabas & St Philips Primary School
The Alleyn's School
St Philip's School
St Thomas Becket Primary School
The Misbourne School
Spanish School in London
St Joseph's Catholic Primary School
St. Michael's CE Primary School
South Bank International School
Queens College Preparatory School
St. Paul's Cathedral School
Walnut Tree Walk Primary School
Vicente Cañada Blanch Spanish School
Our Lady's Preparatory school
Rosemead Preparatory School
Ready to bring LCA Mandarin to your school?