Start Date :

4th Apr, 2022
End Date :

8th Apr, 2022
Time :

Mon 04 Apr - Fri 8 Apr 9:30-15:30
Sale!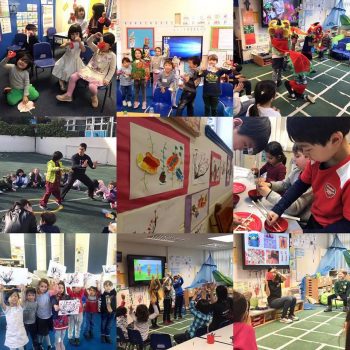 LCA Easter Camp 2022 Islington – Week 1
5 Sessions
£53.00 per session
Early Bird Price: £265/week, expires on 21 March 2022.
Single day booking: £60/session (day), please book the whole week and we will refund you the remaining balance. Please indicate the days you will attend at the booking form's notes section. No Early Bird Discount for single day bookings.

Multi-week/person discount: We reward parents who book multiple full-week places, siblings or together in a group of friends. The discount will be refunded to your account once we receive your booking, please mention sibling/friends' name at the 'note' section when booking.
£10 off (£5/child) when you book 2 weeks/children
£20 off (£6.66/child) when you book 3 weeks/children
£30 off (£7.50/child) when you book 4 weeks/children
£40 off (£10/child) when you book 5 weeks/children
Time: 9:30-15:30 (Earliest drop off 8:30am & latest pick up 5:30pm, £10/hr, please request at the booking form's note section if it's required.)
Address: William Tyndale School, Upper Street, London N1 2GG
What to bring: packed nut-free lunch, snack and water, or parents can order hot lunches (start from £4.50 each) from our friends at Little Lunch Boxes 
7 Places available