Start Date :

2nd Jan, 2024
End Date :

5th Jan, 2024
Time :

Tue 2 Jan - Fri 5 Jan, 9:30 -15:30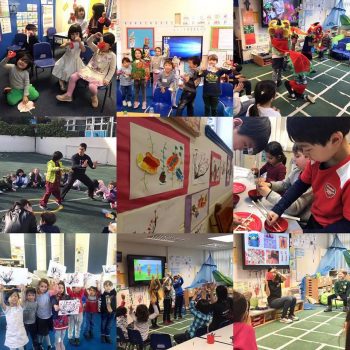 LCA New Year Camp Kensington Olympia
1 Sessions
£240.00 per session
Note: Children will be grouped based on their age and level, please indicate their level at the booking form.
Single day/half day booking: £65/session (day), £38/day for half day (9:30-12:30 or 12:30-3:30). No Early Bird Price for Single day/half day bookings.
Time: 9:30-15:30  (Earliest drop off 9am & latest pick up 4pm, £10/hr)
Address: St Mary's Catholic Primary School, Masbro Road, London W14 0LT
What to bring: packed nut-free lunch, snack and water.
Car Park: off street parking, pay by metres
2 Places available