Start Date :

30th Aug, 2022
End Date :

31st Aug, 2022
Time :

Tue 30 Aug - Wed 31 Aug 9:30-15:30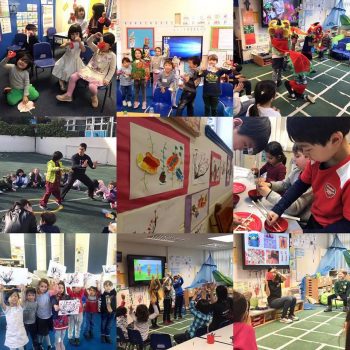 LCA Summer Camp 2022 Islington – Week 7
1 Sessions
£110.00 per session
Note: Children will be grouped based on their age and level, please indicate their level at the booking form.
Single day booking: £60/session (day), please book the whole week and we will refund you the remaining balance. Please indicate the days you will attend at the booking form's notes section.
Time: 9:30-15:30 (Earliest drop off 8:30am & latest pick up 5:30pm, £10/hr, please request at the booking form's note section if it's required.)
Address: William Tyndale School, Upper Street, London N1 2GG
What to bring: packed nut-free lunch, snack and water, or parents can order hot lunches (start from £4.50 each) from our friends at  Little Lunch Boxes. Order link will be sent at your welcome email a week before the camp starts.
8 Places available