Start Date :

7th Jan, 2024
End Date :

24th Mar, 2024
Time :

8:30-9:10am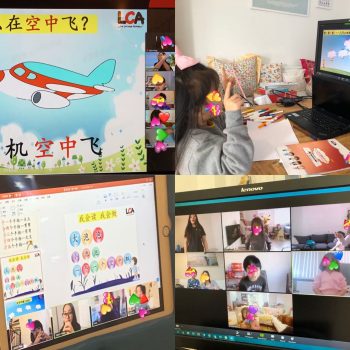 LCA Bilingual Stars® Course, Online Via Zoom
11 Sessions
£9.65 per session
LCA Bilingual Stars Mandarin® is another children's favourite courses developed by LCA. Based on the concept of 'learn through play', children will quickly grasp the Chinese characters through interactive classroom games and fun family reading and homework. At the end of the course, the child will be able to read basic Chinese characters and lay a good foundation for next level -'Rising Stars Mandarin'
Continued Home Learning: Weekly learning guide with homework. videos, flashcards sent after each class for home practice.
Online via Zoom
Satisfaction Guarantee Policy: If you find out that after your first session that the class is not for your child, we will give you a full refund, including the first lesson you've attended.
1 Places available