Start Date :

10th Jan, 2021
End Date :

28th Mar, 2021
Time :

8:30-9:00am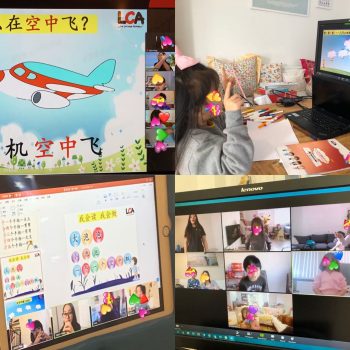 LCA Little Stars® Course, Online Via Zoom
11 Sessions
£7.25 per session
What we do in the class: based on a termly theme, we do interactive songs, rhymes, actions, games, activities. Parents participate and learn together in the class.
Continued Home Learning: Weekly learning guide with homework. videos, flashcards sent after each class for home practice.
Online via Zoom
Satisfaction Guarantee Policy: If you find out that after your first session that the class is not for your child, we will give you a full refund, including the first lesson you've attended.
2 Places available