Chinese Performing Arts Course
中国表演艺术课程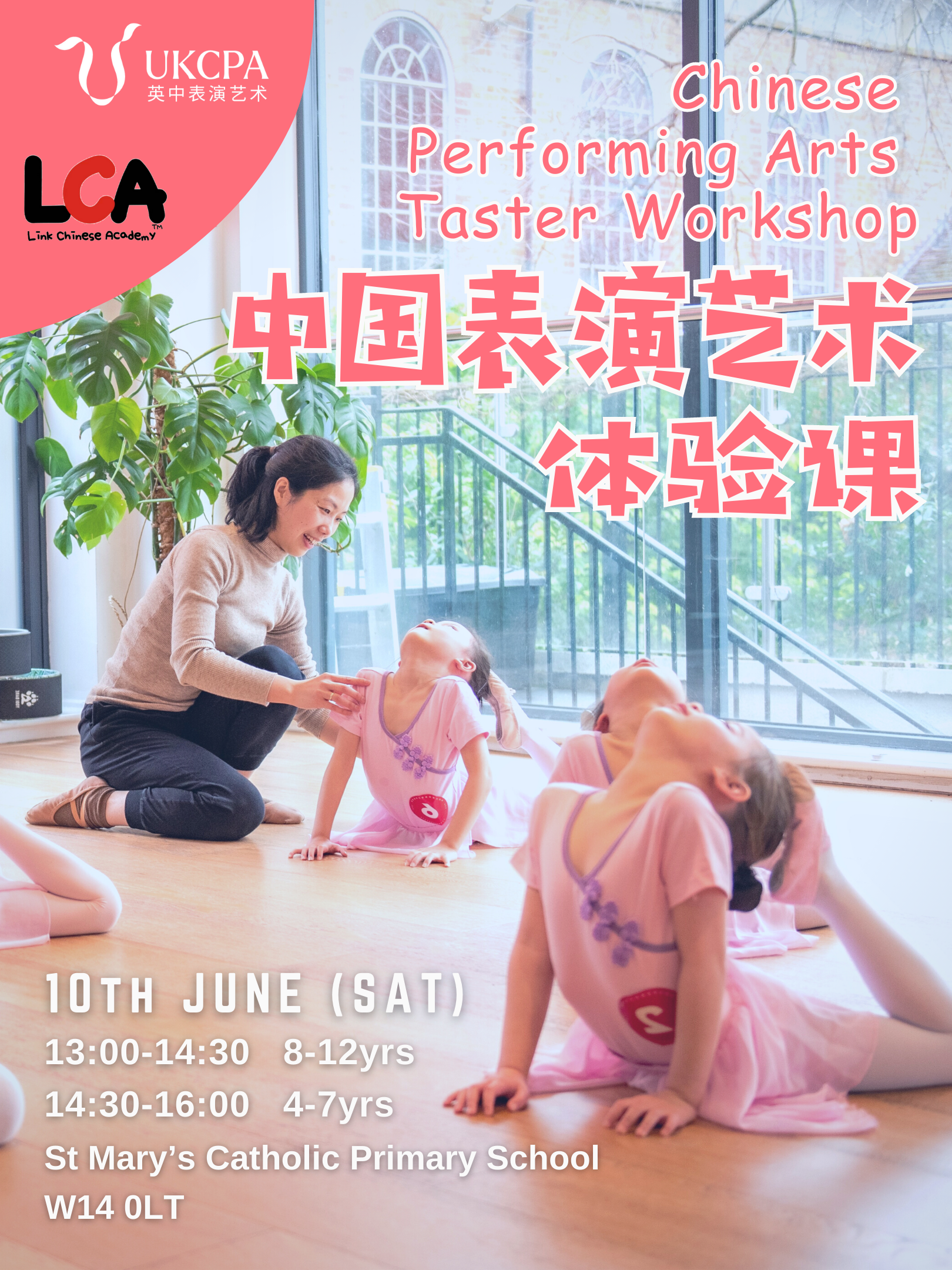 Link Chinese Academy (LCA) and the UK Chinese Performance Art Dance Academy (UKCPA) have teamed up to offer Chinese Performance Art courses! By learning the art forms of Chinese traditional culture, children can explore and experience the profound connotation and unique charm of Chinese culture.
What will the children learn?
Children will learn drama accompanied by dance movements, as well as different styles and forms of Chinese dance, from classical to folk. They will be immersed in Chinese culture and improve their physical qualities, coordination, and musical perception. Through role-playing and situational simulation, they will discover and express their performance potential and improve their oral expression ability during the performance process.
Our workshops focus on children's interaction and participation, using a variety of teaching methods, including games, music, and performances, to allow children to learn and grow in a relaxed and pleasant atmosphere. Our teachers are experienced dance and drama teachers who can provide professional guidance and support to children.
If you want your child to experience the unique charm of Chinese culture through learning Chinese performance art, please join our course!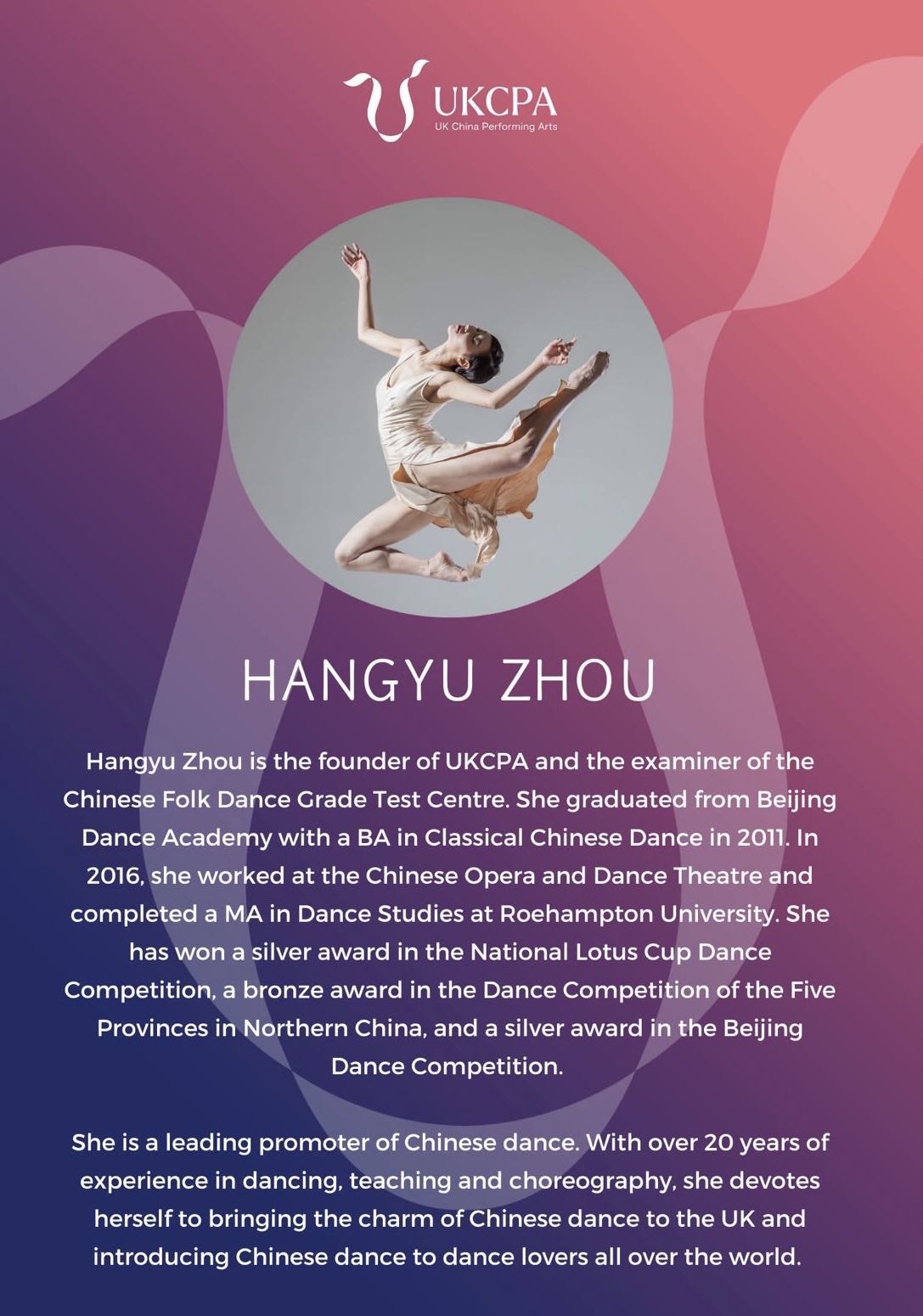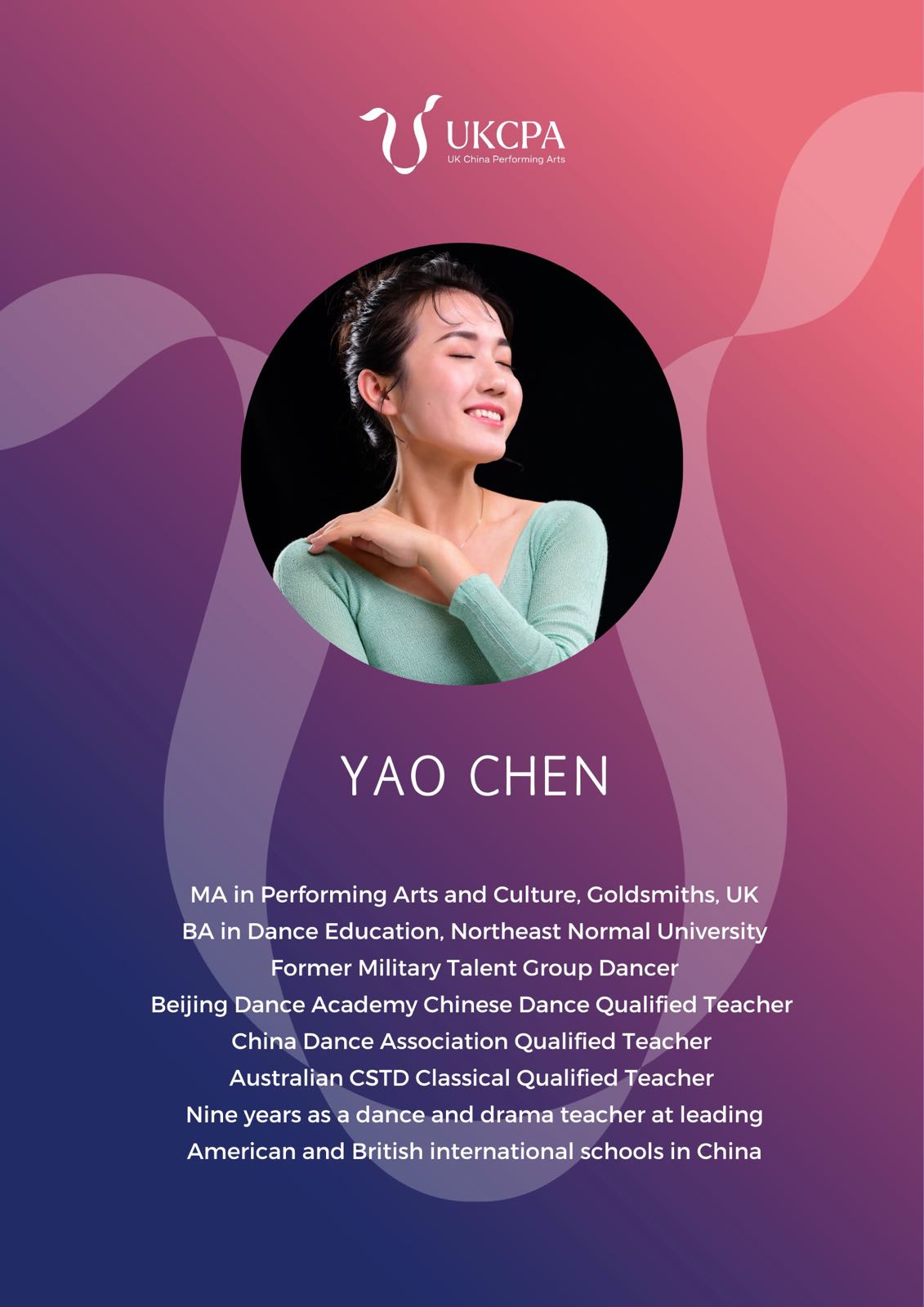 Where
St Mary's Catholic Primary School, Masbro Road, London W14 0LT
When & Cost
Regular class:
Saturdays 17 June to 22 July, 6 weeks
1-2:30pm (8-12 years old), 2:30-4pm (4-7 years)
Cost: £147, Discount: LCA or UKCPA students get a 10% discount, or groups of three or more non-LCA/UKCPA students get a 10% discount.
Workshop Taster Session:
Saturday 10 June, 1-2:30pm (8-12 years old), 2:30-4pm (4-7 years)
Taster session special price: £20